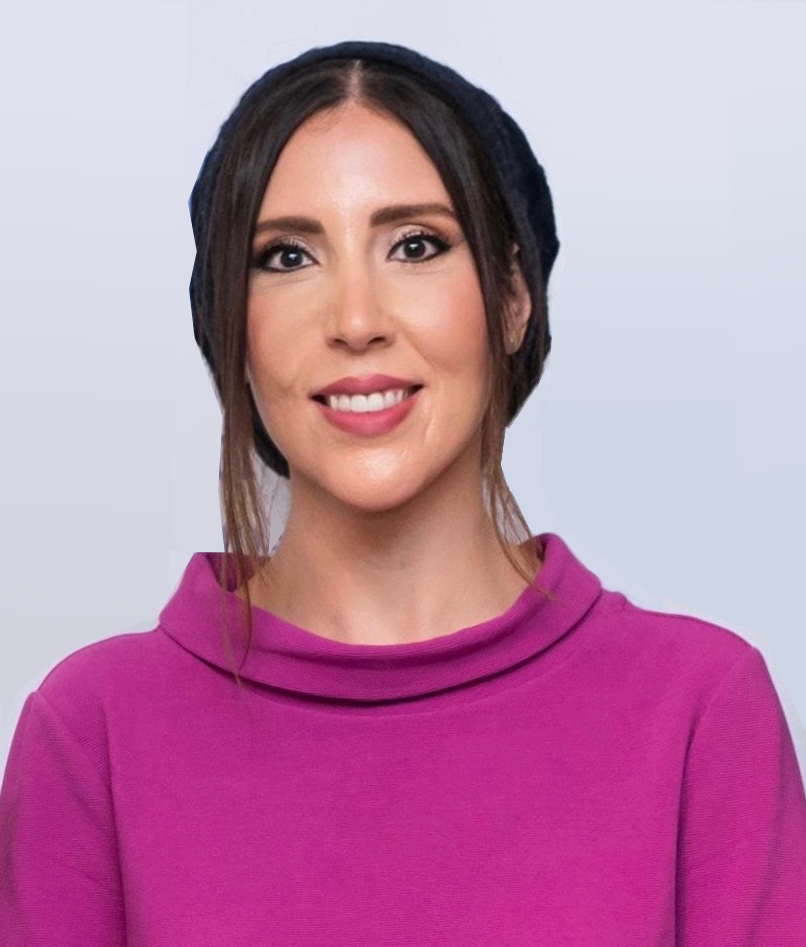 Noha Al Afifi
Interim CEO, Arthritis Action
---
Noha is the Director of Marketing & Communications at UK charity Arthritis Action. She has over 18 years' experience in marketing, communications and public relations. She has worked across various sectors, including telecommunications, higher education, healthcare and the third sector, both in the UK and internationally.
Noha has spent most of her career measuring and evaluating marketing and communications activity to demonstrate the positive impact of internal and external communications on business growth and success.
Noha is also a Trustee of National Voices and a Board member of the Chartered Institute of Public Relations (CIPR). She has been named in PRWeek UK's Power Book 2021-23, which recognises the top communications professionals in the country.